---
If you have any photos or video of this event, please email.

It may have been a 2 hour wait but it was worth it - very nice structured severe storm this afternoon near Goulburn! And a nice dumping of hail as well in the Goulbourn and nearby vicinity - hail to 3cm based on the thumps (not measured though). Definitely evidence of microbursts in certain areas of Goulburn west and north towards Taralga. The storm in my opinion did not have the intensity to produce anything more than even 4cm. We were able to park away form danger and experience the hail size and then still head north. Unfortunately it took 5 minutes to get to the road north and this in itself kept the storm at bay for about 20 minutes. As suggested, we did catch up but as one would expect in this situation the undercutting nature limited the life of the storms. The storm weakened in the vicinity of Taralga.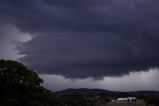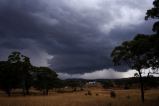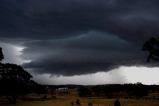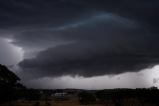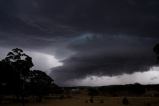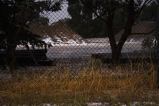 We headed to Oberon via Goulburn only to find ourselves heading toward Bathurst. It produced strong winds and hail to about 2cm though mostly 1 to 1.5cm. It did not last as long as the other storm further south. We ceased chasing near Sofala and headed back home. Lightning was observed as weaker storms passed north of Lithgow.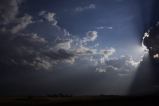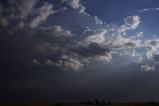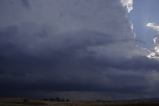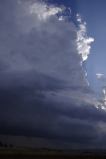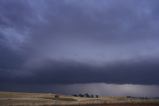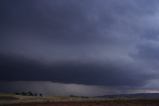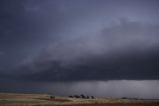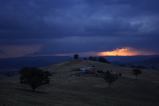 ---
Radar